Today is a very bittersweet day for me. Today I pack up our trusty Subaru 'Murray' and say goodbye to my first New Zealand home - Napier. Joe's work brings us about 3 hours south to the 'city life' in Wellington, New Zealand. And while I am excited for a change of scenery and the unexpected adventures to come in this vibrant and creative little city, it's difficult to say goodbye to a place that has been so good to us and has really started to feel like home.
There are so many things I will miss about Hawke's Bay...
The laid back and relaxed pace of life.
The view of Cape Kidnappers and the ocean from my bedroom window.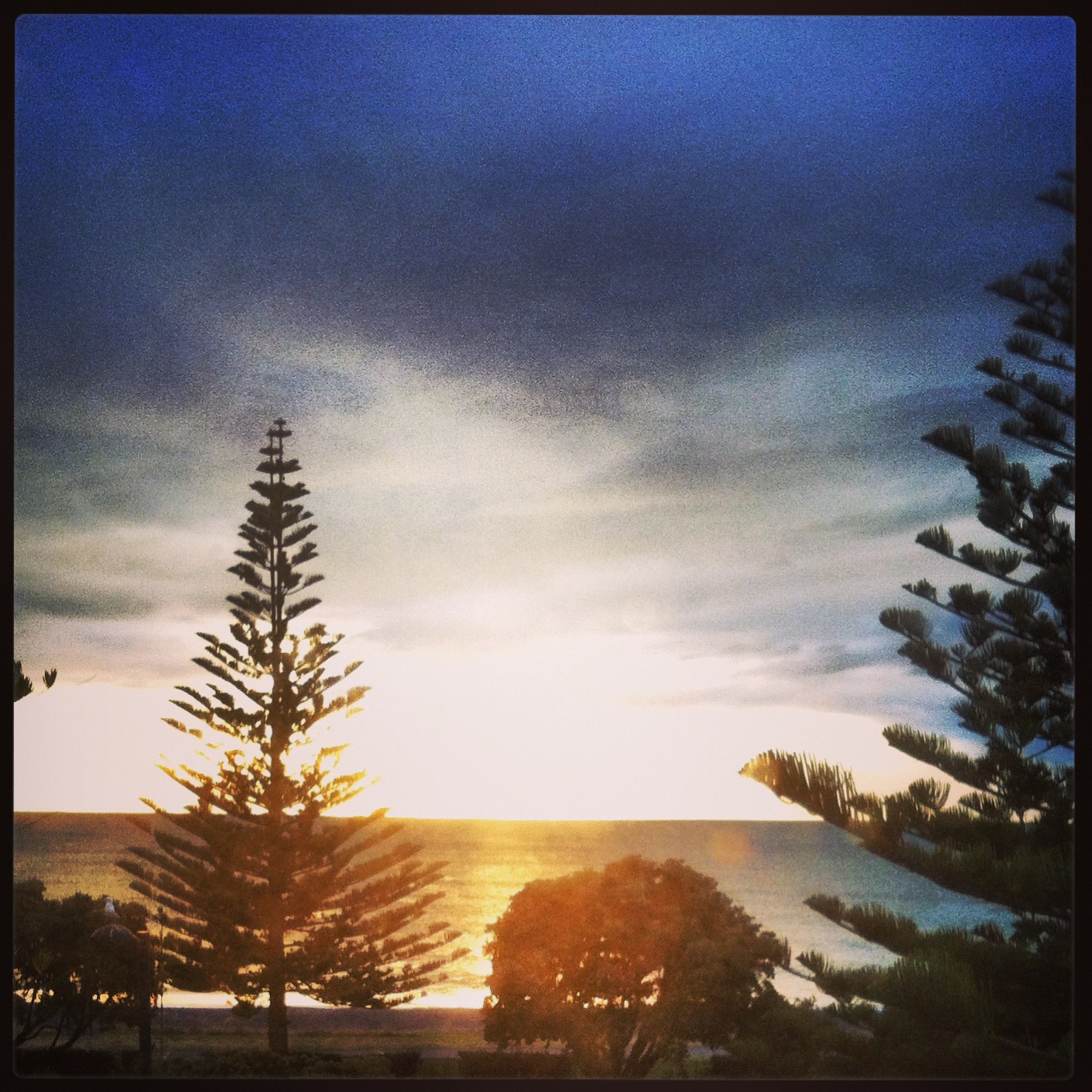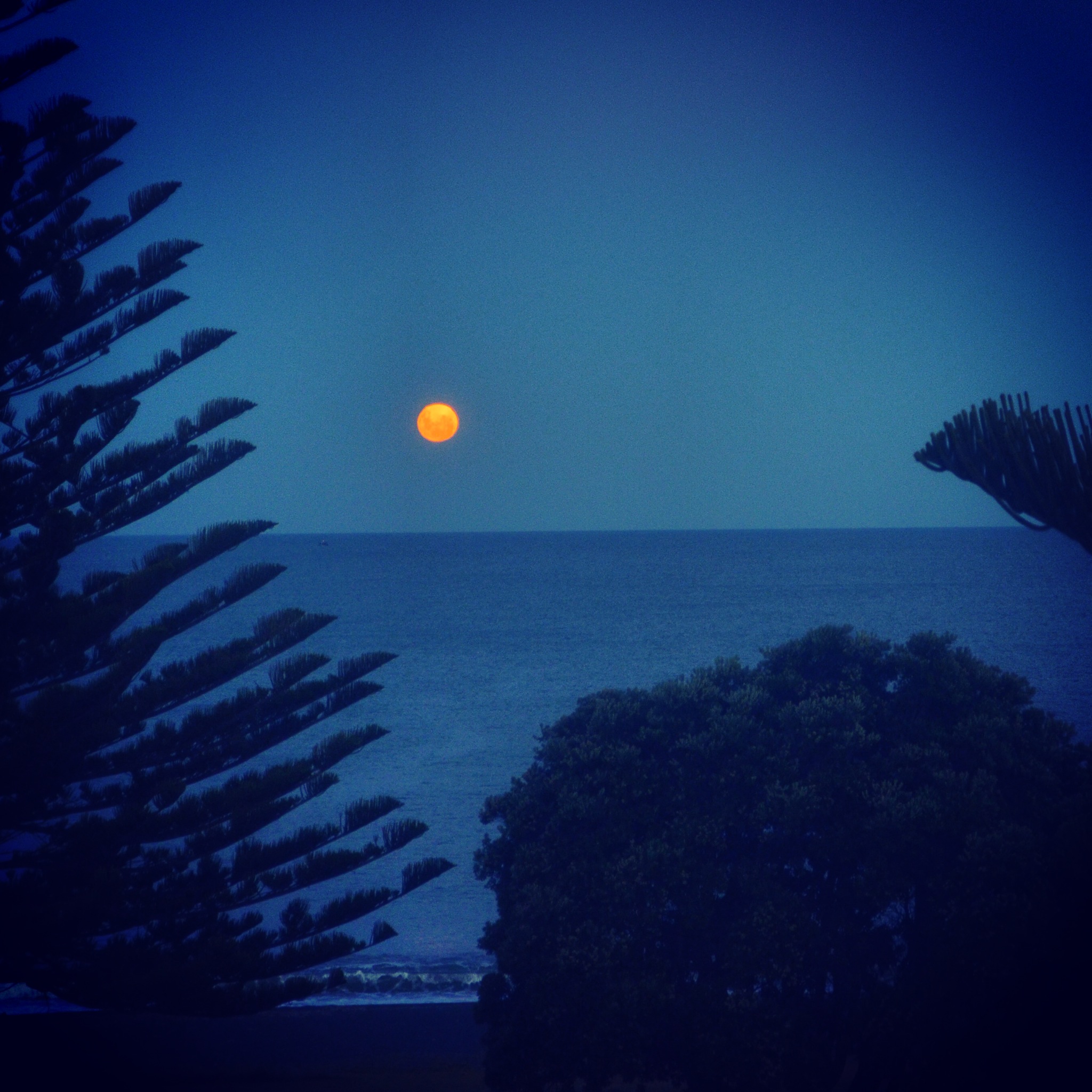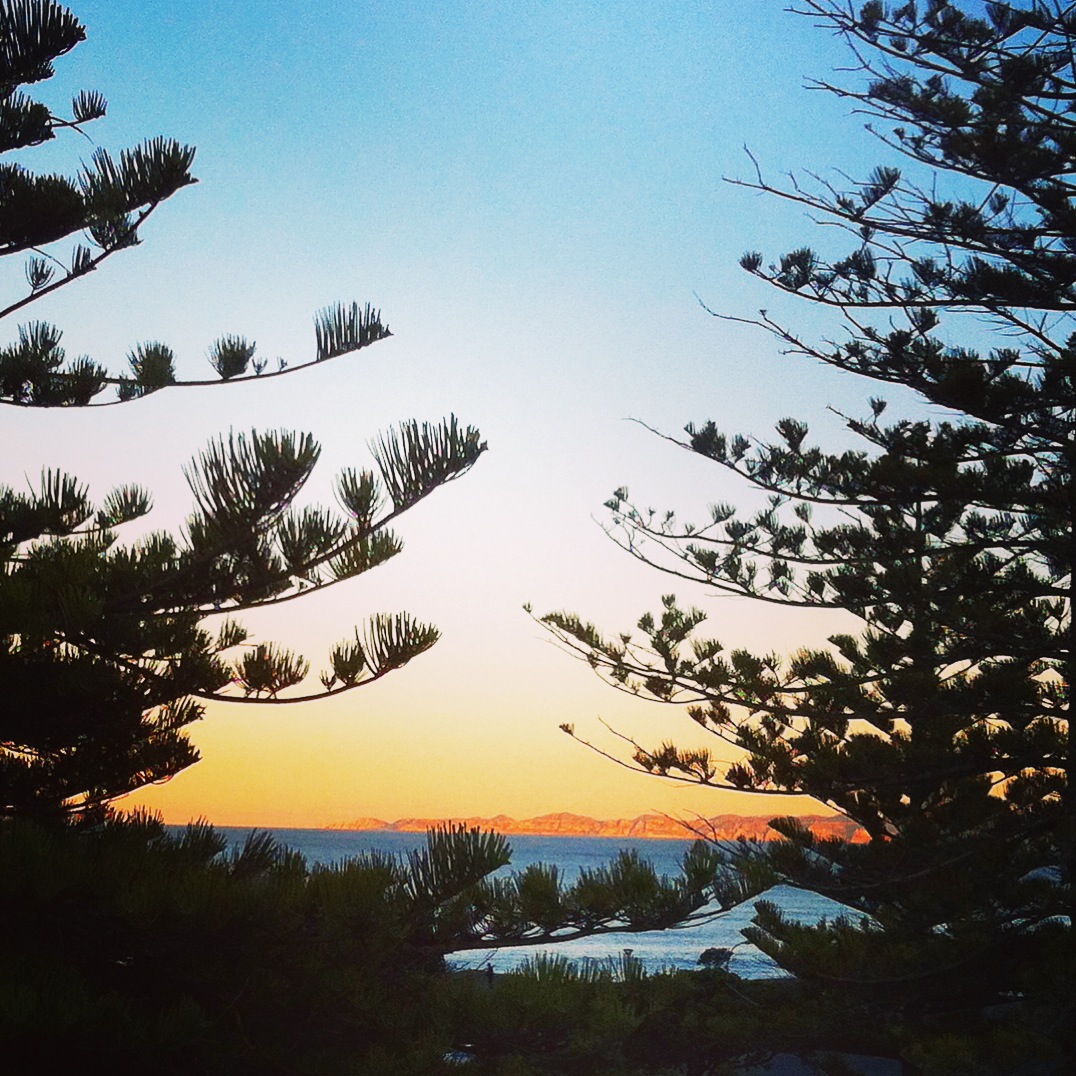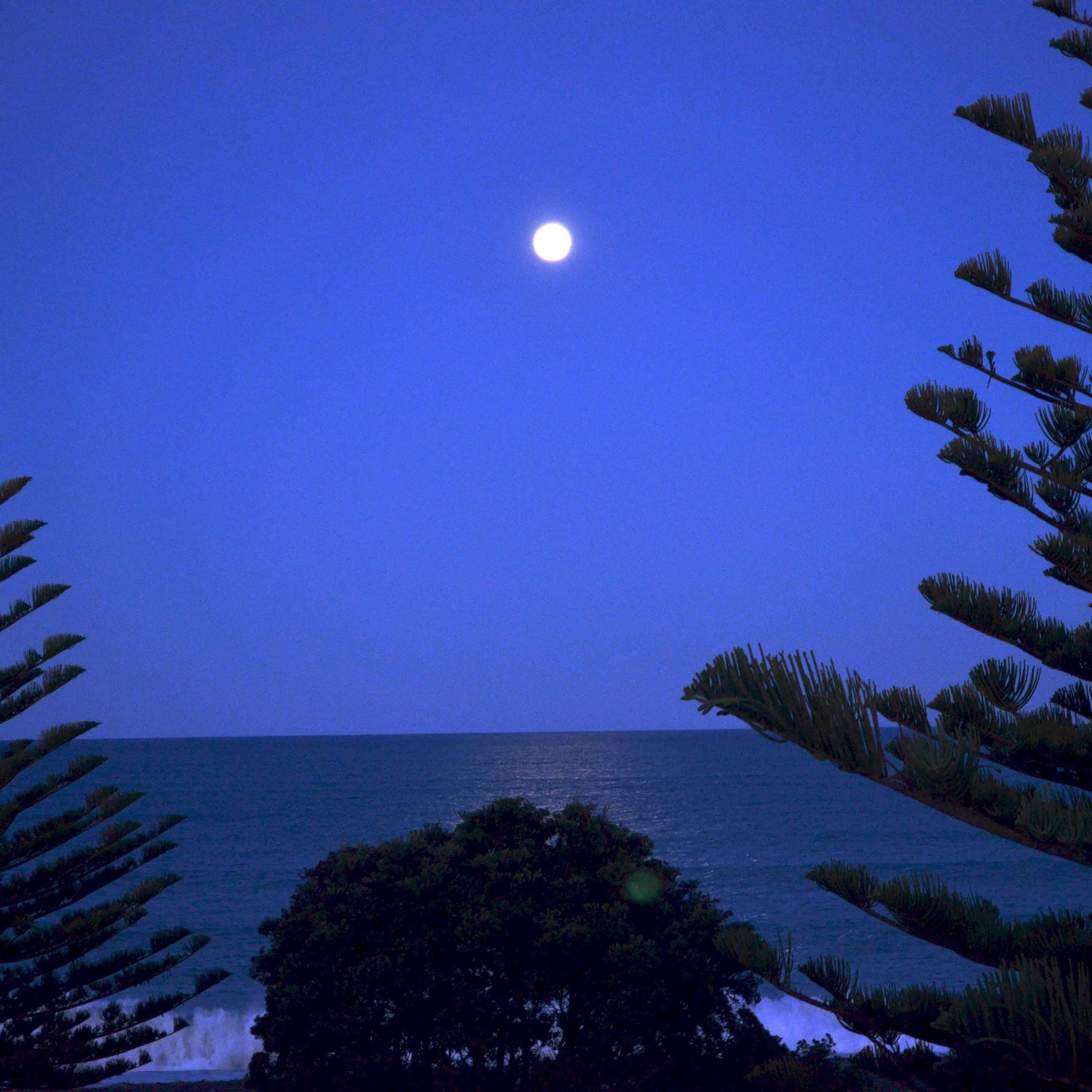 Getting lost in the hills of Hawke's Bay and spotting sheep and other farm animals along the way.
Popping into wineries for lunch on the weekends.
The beautiful, mild and sunny weather.
The art deco architecture.
The wonderful people who have welcomed us into their culture and beautiful city.
It's not goodbye Hawke's Bay. I'll see you later!